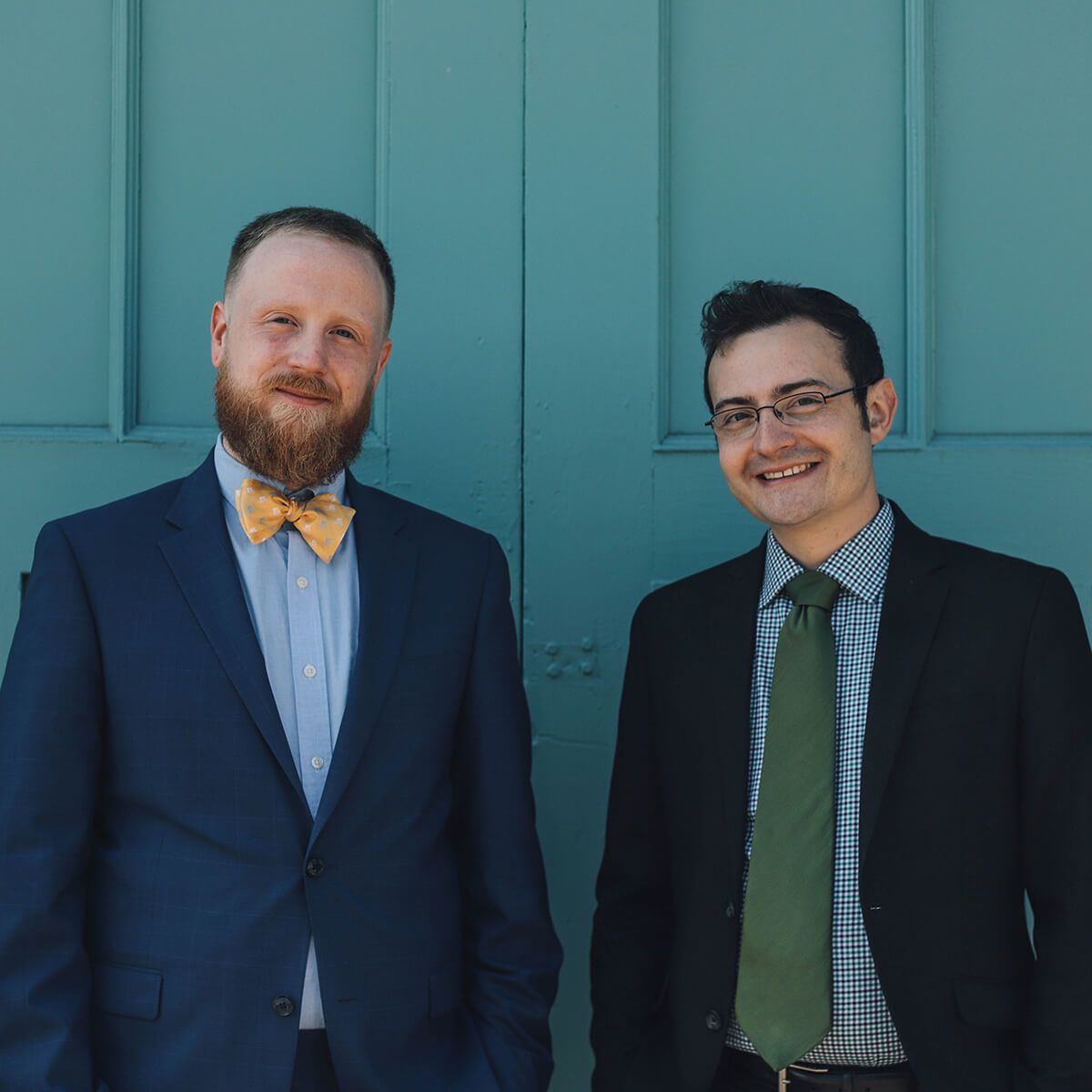 Mastanduno Law Group
Legal issues centered on family relationships often cause stress, even conflict. Whether it is making decisions related to child custody or property division in a divorce, determining a fair spousal support payment, or setting up an emergency guardianship to protect a child or vulnerable adult, few other areas of the law impact our emotional well-being so intensely.
Mastanduno Law Group was founded by Steven Mastanduno and Nathan Jones, who are both graduates of the Willamette University College of Law. While in law school, they decided to create a firm that would emphasize a laid-back, relaxed approach to client service. Our attorneys and their staff aim to provide one-on-one service that can lower your stress level and leave you feeling comfortable with the strategies we suggest to resolve your family law matter. In addition to our family law practice, we offer a broad range of estate planning services to our Willamette Valley clients.
For more information about our attorneys, please visit the links below:
A Deep Focus On Family Law
Our firm concentrates heavily on Oregon family law. This allows us to draw on a deep base of knowledge about divorce, guardianships, and other related topics. This is a level of legal understanding that you will not find in a firm that only dabbles in family law.
Mr. Mastanduno and Mr. Jones work with families across the economic and social spectrum, so they are able to handle your conflict, no matter how complex it may be.
We're straightforward and
honest with our clients.
Some of the family law topics our lawyers handle regularly include:
Divorce, including uncontested divorces

Child custody and co-parenting plans

Complex property division questions

Guardianships and conservatorships for family members
The size of our firm allows us to listen attentively to your situation and ask the right questions for understanding your goals. Our backgrounds in collaborative law and alternative dispute resolution help us take that information and craft a unique solution for your legal conflict.
Local Lawyers Who Care About Your Case
Our firm is headquartered in Portland, but we serve clients throughout the Willamette Valley. Call us or use our online contact form to set up an appointment. We do initial appointments by phone and can work with you to ensure that our services are accessible to you.