Collaborative Counsel
With a Direct Approach
Family law and domestic relations cases can be some of the most stressful times in your life. We understand that and are here to guide you through the process. Whether you're facing a change in your life today, or planning for your future, we have the experience to help you with your legal needs.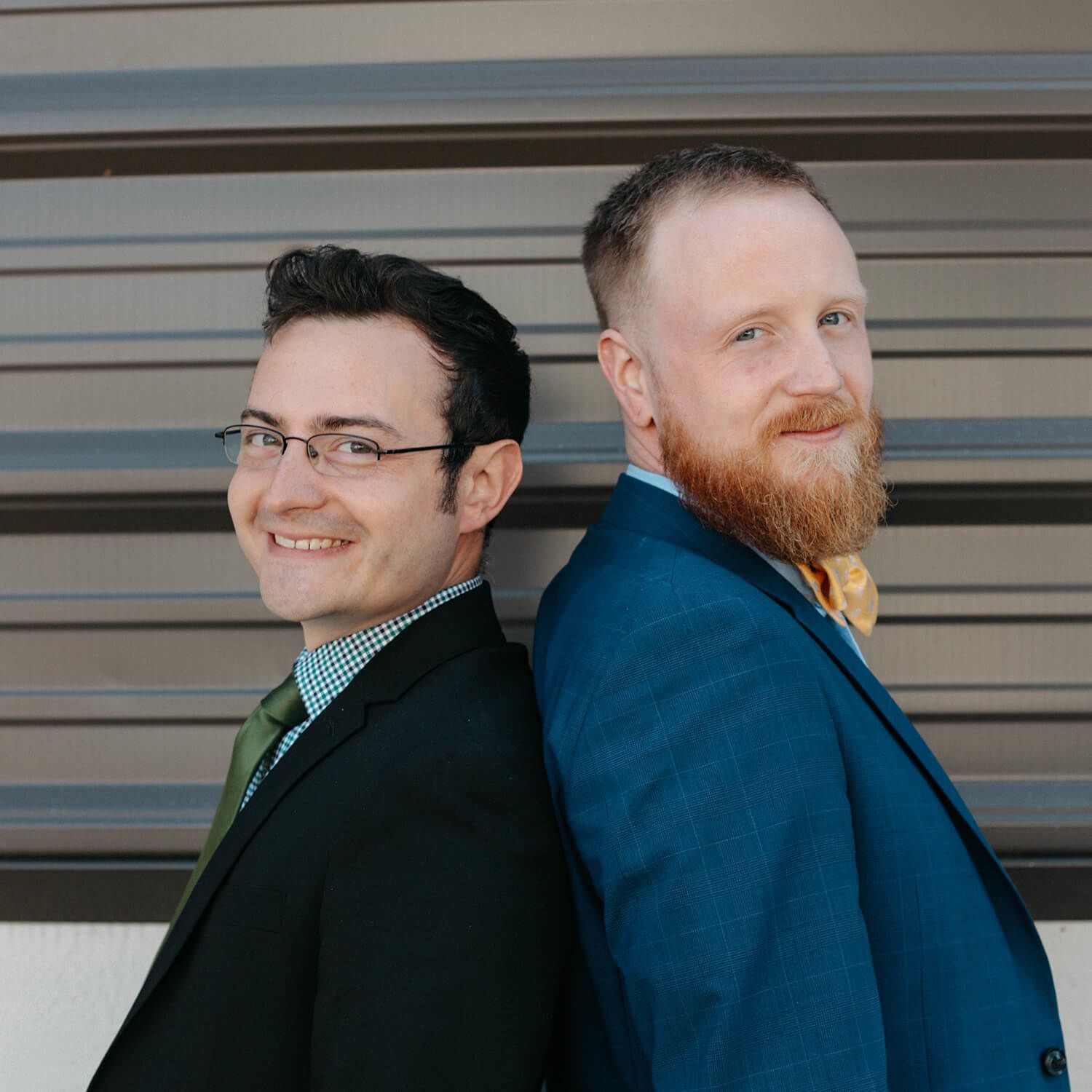 Family Law & Estate Planning
Attorneys in Portland, Oregon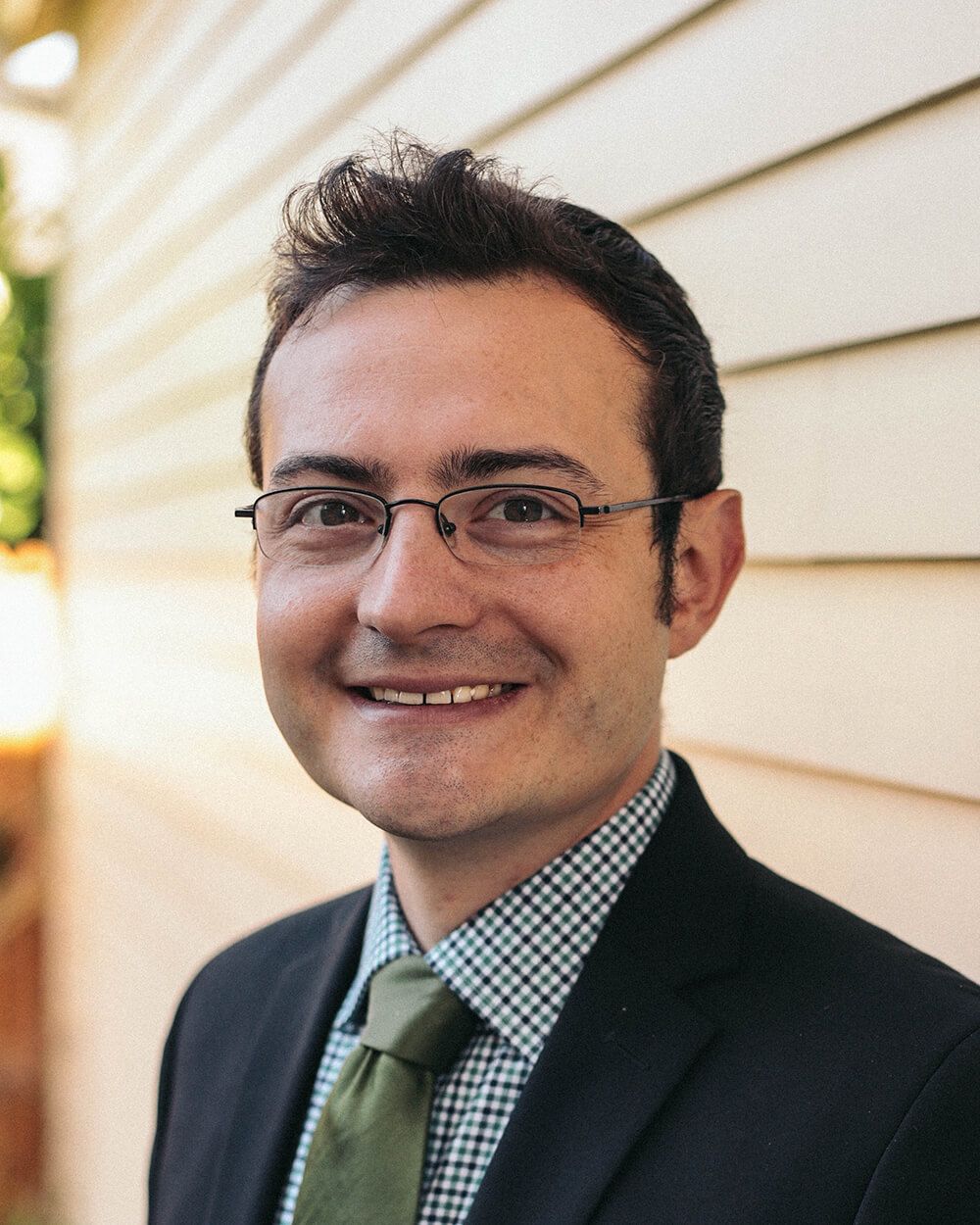 Steven Mastanduno
Attorney at Law
Steven Mastanduno focuses his legal practice on family law, estate planning, and probate (including estate administration and guardianships). He understands that every family goes through change and has its own goals, and when the legal system is involved, these changes can be challenging. Steven strives to make these life changes as smooth as possible for you and your family. His focus is on resolving disputes without the need to litigate, and he is also a capable litigator and can skillfully represent you in court. He earned his J.D. from Willamette University College of Law and calls Portland home. He also serves clients throughout the Metro area, from Gresham to Beaverton to Oregon City.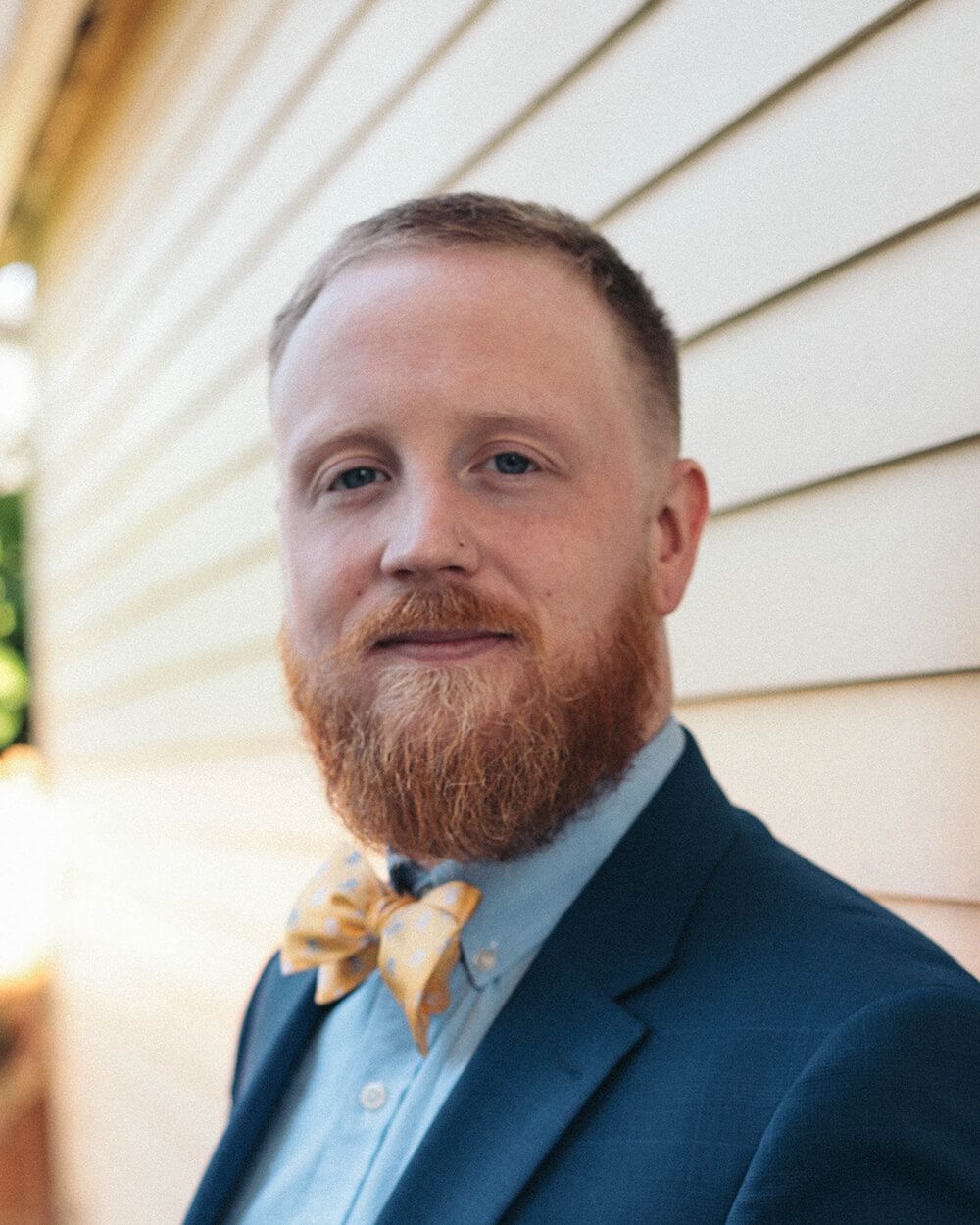 Nathan Jones
Attorney at Law
Nate Jones believes that through better communication, people are more able to resolve their conflicts in a long term and sustainable manner. He focuses primarily on divorce, custody, and protective orders, with an understanding of how these complex legal situations can affect people's lives on every level. He is an advocate for victims of domestic violence and believes in standing up for those who society has left behind. His focus is on resolving issues through alternative dispute resolutions; however, he has the experience and drive necessary to zealously litigate on your behalf. He earned his J.D. from Willamette University College of Law and resides in Portland. He also serves clients throughout the Metro area, from Gresham to Beaverton to Oregon City.
Greg Lanton
Associate Attorney
Greg Lanton is a recent graduate of University of Washington Law School, class of 2022. He was admitted to the Oregon State Bar in 2022 and practices in family law, estate planning, and probate litigation.
The Guidance You Deserve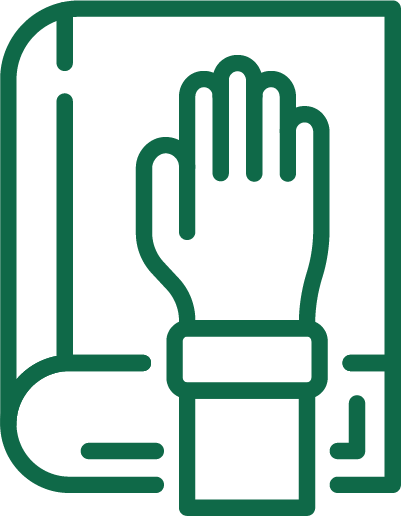 Honest
We know you value honesty in an attorney. Complex issues like family and estate planning require transparency and communication. Our direct and honest style strives to find favorable outcomes for you.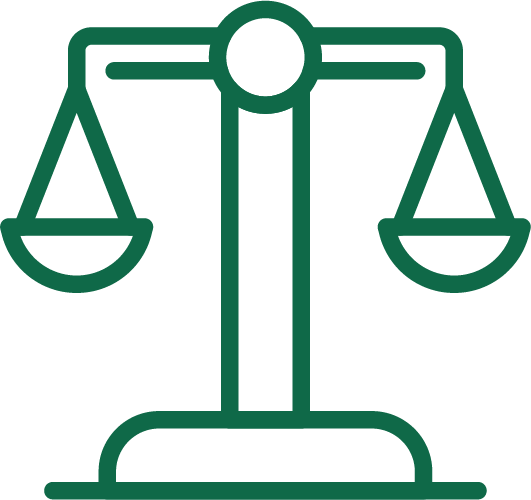 Knowledgeable
As attorneys, we are experienced in family law, estate planning, and guardianships and strive to offer you informed advice in your most challenging moments. We serve the Portland Metro area, from Gresham to Beaverton to Oregon City.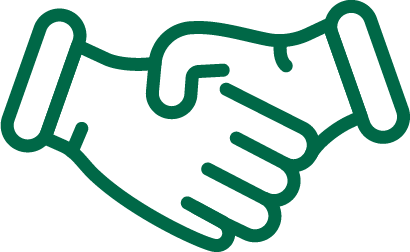 Approachable
We understand the importance of straightforward and accessible communication. We are a small firm which allows us to give you the individual attention you need.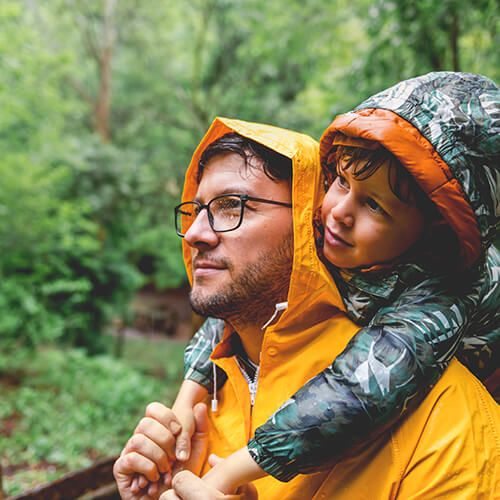 Seek Solutions for Your Family's Needs
We are here to help you with the burden that family disputes can present, whether that is with family law, with estate planning, or with probate. No matter what you are facing in this context, we have the knowledge and experience needed to guide you through your options. We understand that these moments are emotional and challenging, and our attorneys strive to make the process as smooth as possible. We assist families with protecting their assets and loved ones through effective estate planning, including wills, trusts, and powers of attorney. We emphasize a relaxed approach to reduce stress and will work to ensure all of your obligations are met.
At Mastanduno Law Group, our attorneys are ready to provide the compassionate and accessible representation you deserve. Whether you are going through a divorce or need to create an estate plan, our knowledgeable family law attorneys can help ease any anxiety you may be feeling. We can minimize your time in court with a settlement, or we can fight for what you deserve. We are proud to serve the Portland, Oregon, community and the neighboring areas of Gresham, Beaverton, and Oregon City, Oregon.